Tether's Paolo Ardoino Reveals Plans for Real-Time Reserve Data Reporting – Will Transparency Lead to a New Bull Market?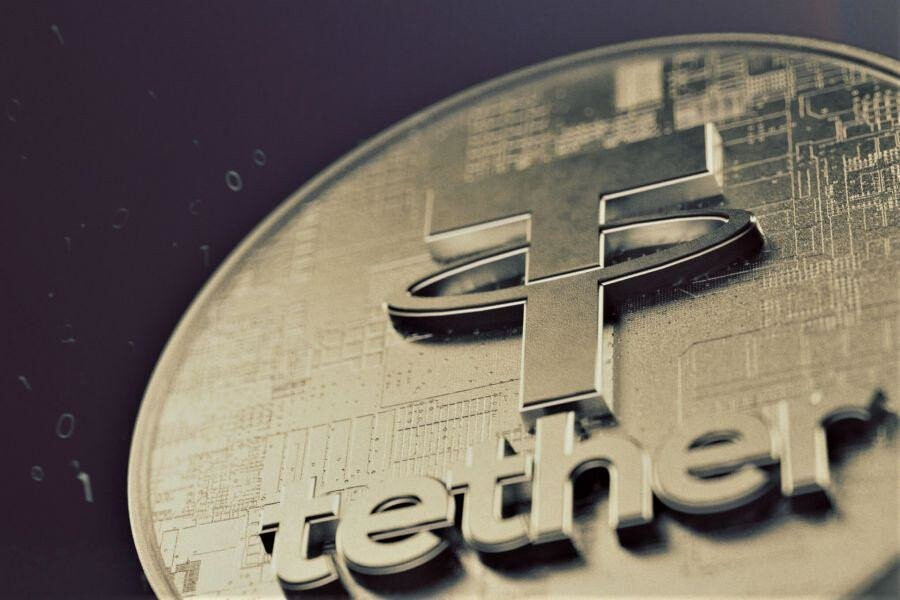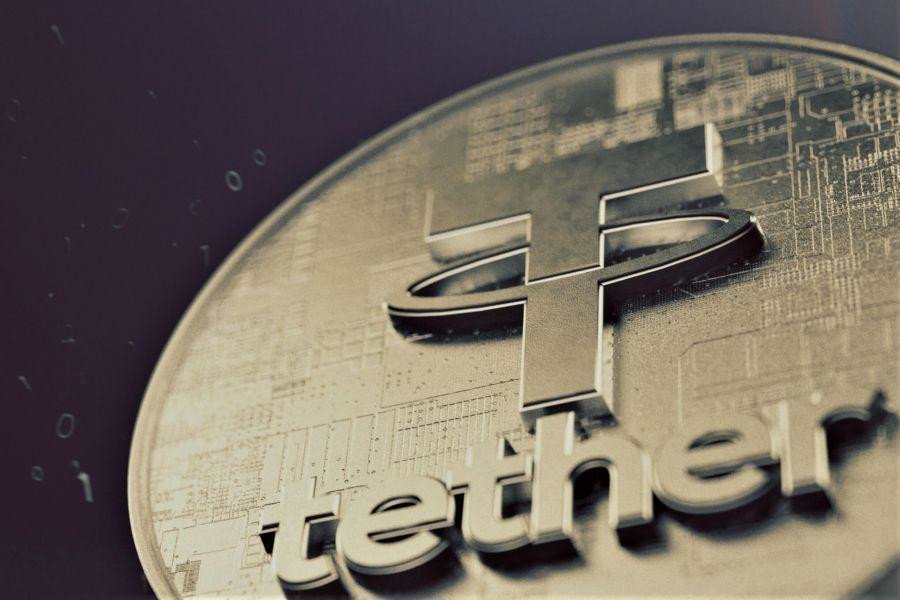 Tether Holdings, the issuer of the world's largest stablecoin Tether (USDT), has announced plans to provide real-time updates of its reserve data. 
Paolo Ardoino, Tether's chief technical officer and upcoming CEO, revealed that the company intends to start publishing reserve data in real time by 2024, according to a recent report by Bloomberg.
However, Tether later clarified that there is no set deadline for achieving this goal.
Currently, Tether publishes and updates its reserves data at least once per day, as stated on its transparency page. 
The company also releases monthly reserve reports and conducts quarterly reserve reviews. 
The move to real-time reporting aims to enhance transparency and address concerns regarding the backing of Tether's stablecoin.
Tether Continues to Grow Despite Market Downturn
Despite the broader cryptocurrency market experiencing some downturns in 2023, Tether has continued to gain momentum. 
According to Tether's Q2 update, the company's assets increased by 5.7% to reach $86.5 billion. 
Notably, Tether reported over $1 billion in operational profit, marking a significant 30% increase from the previous quarter.
Additionally, the company has witnessed a surge in stablecoin lending throughout 2023, despite having reduced such loans to zero in December 2022. 
This indicates a growing demand for Tether's stablecoin and its utility as a lending instrument within the crypto market.
In its Q2 attestation conducted by accounting firm BDO, Tether revealed an increase of $850 million in excess reserves, bringing the total to $3.3 billion. 
The company also disclosed having approximately $72 billion in indirect exposure to United States Treasuries, held by money market funds, as well as U.S. Treasuries collateralizing its overnight repo.
Stablecoin Market to Get Crowded With PayPal's PYUSD
Back in August, PayPal announced that it is rolling out its PYUSD stablecoin soon. 
The dollar-pegged asset is issued by Paxos, a blockchain infrastructure firm that used to issue Binance USD (BUSD) stablecoin.
The stablecoin market is currently dominated by Tether, by far the largest and most liquid of the dollar-pegged tokens, followed by Circle's USD Coin (USDC). 
Some believe PayPal has the ability to shake up the stablecoin leaderboard, given its reach into hundreds of millions of wallets around the globe.
The payments giant has 420 million users. And if a meaningful portion of the company's user base embraces its stablecoin for low-fee transactions, merchants will follow suit, pushing the stablecoin into mainstream adoption.
However, William Quigley, one of the co-founders of Tether, believes PayPal's stablecoin won't achieve notable adoption, particularly outside the United States. 
"It is highly unlikely that PayPal will play a dominant role in the stablecoin market, certainly not outside of the US," he said in a recent interview with Cryptonews.com.
#Tethers #Paolo #Ardoino #Reveals #Plans #RealTime #Reserve #Data #Reporting #Transparency #Lead #Bull #Market