Senior Public Officials in South Korea Declare Crypto Holdings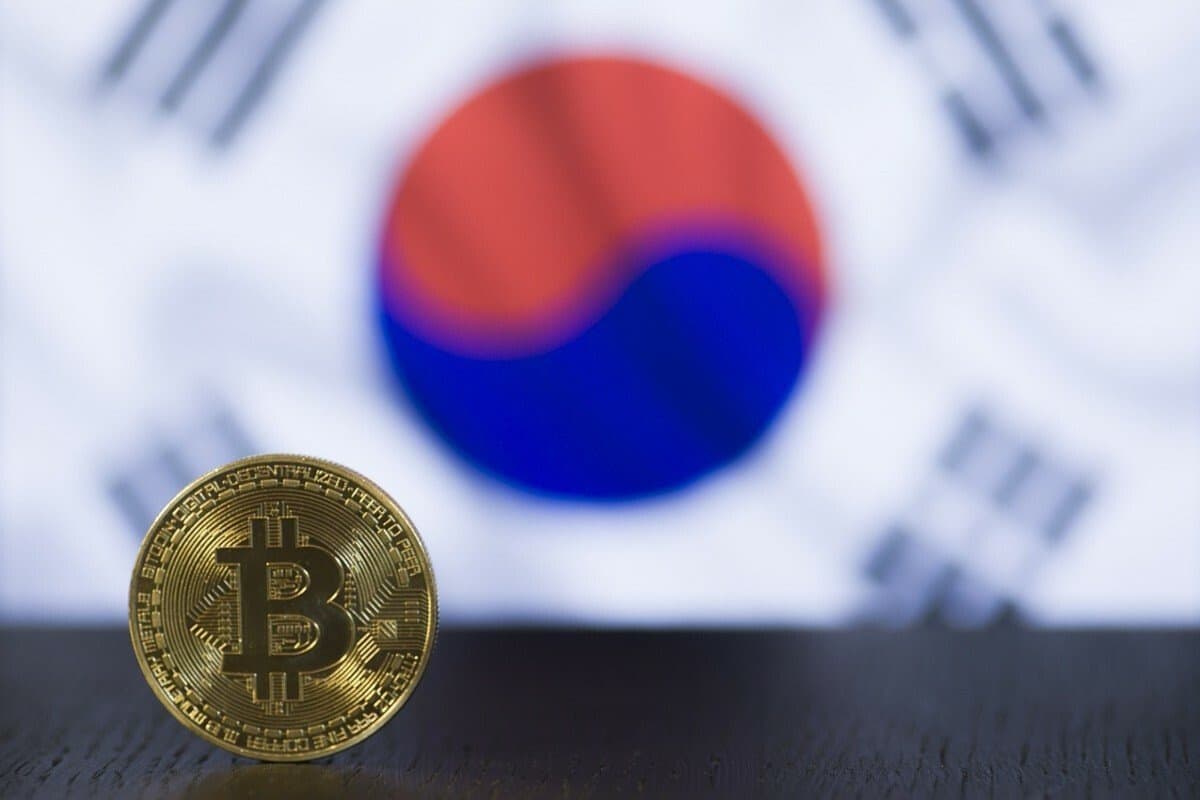 Senior public officials in South Korea's Gyeonggi province have declared their cryptocurrency holdings. The disclosure comes as part of the province's efforts to ensure transparency among its government employees to avoid conflict of interest.
Gyeonggi province announced that it had undertaken proactive measures to encourage the reporting of virtual assets by high-ranking public officials at level 4 or higher.
To facilitate this process, Gyeonggi Province took the initiative to amend its 'Rules on the Code of Conduct for Gyeonggi-do Civil Servants' ahead of the enforcement of the 'Public Official Ethics Act' scheduled for December 14th.
This amendment required civil servants at level 4 or above to report their virtual assets on a daily basis.
Lawmakers in South Korea passed legislation earlier this year that requires officials to report their crypto holdings.
Along with public officials, South Korean firms that hold or issue crypto will also be required to disclose information about their transactions to the financial regulator starting next year.
23 out of 228 Senior Public Officials Hold Crypto
Out of a total of 228 individuals at level 4 or higher, 23 came forward to declare ownership of virtual assets. Among them, 15 reported relatively small holdings, valued at less than 1 million won, while the remaining 8 had larger crypto holdings.
To ensure the relevance of these crypto holdings to their official duties, the province reviewed their job responsibilities, departmental roles, and key office decisions.
Subsequently, the matter was presented to the Gyeonggi Provincial Public Service Ethics Committee. Following a committee meeting held on the 20th, it was unanimously determined that there was no connection between the individuals' job roles and their crypto assets.
Public Officials Dealing with Crypto Regulations Prohibited from Holding Crypto
The Code of Conduct outlines specific tasks that are considered relevant to one's duties, such as drafting and implementing policies or laws related to virtual assets, investigating and inspecting virtual asset-related matters, reporting and managing virtual asset exchanges, and supporting technological developments linked to virtual assets.
Public officials engaged in these tasks are not only prohibited from trading or investing based on information they acquire in their official capacity but are also required to report any virtual asset holdings they possess or have held.
The province is poised to conclude its virtual asset reporting as a comprehensive investigation and will remain vigilant to prevent conflicts of interest among its public officials.
Future steps may include recommending asset sales or the exclusion of individuals holding virtual assets from certain duties if their roles become relevant to such holdings.
#Senior #Public #Officials #South #Korea #Declare #Crypto #Holdings