Hong Kong Aiming for Stablecoin Regulations by Mid-2024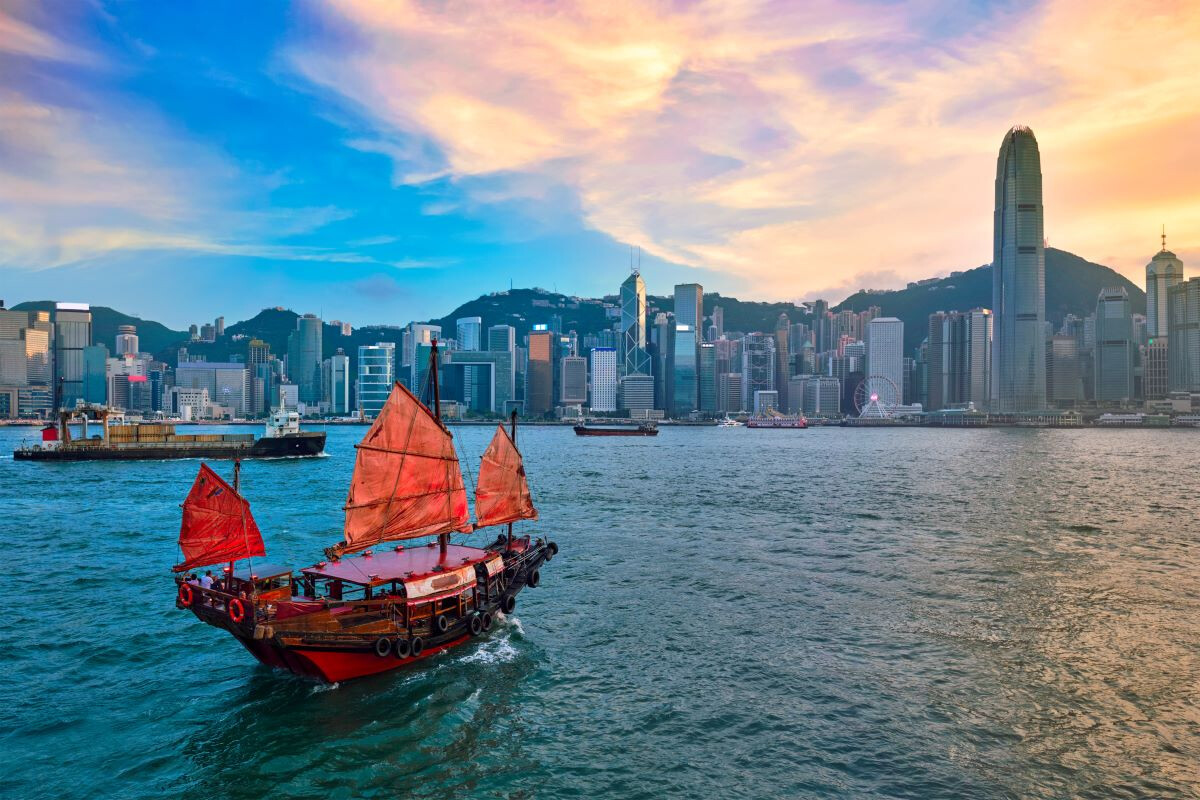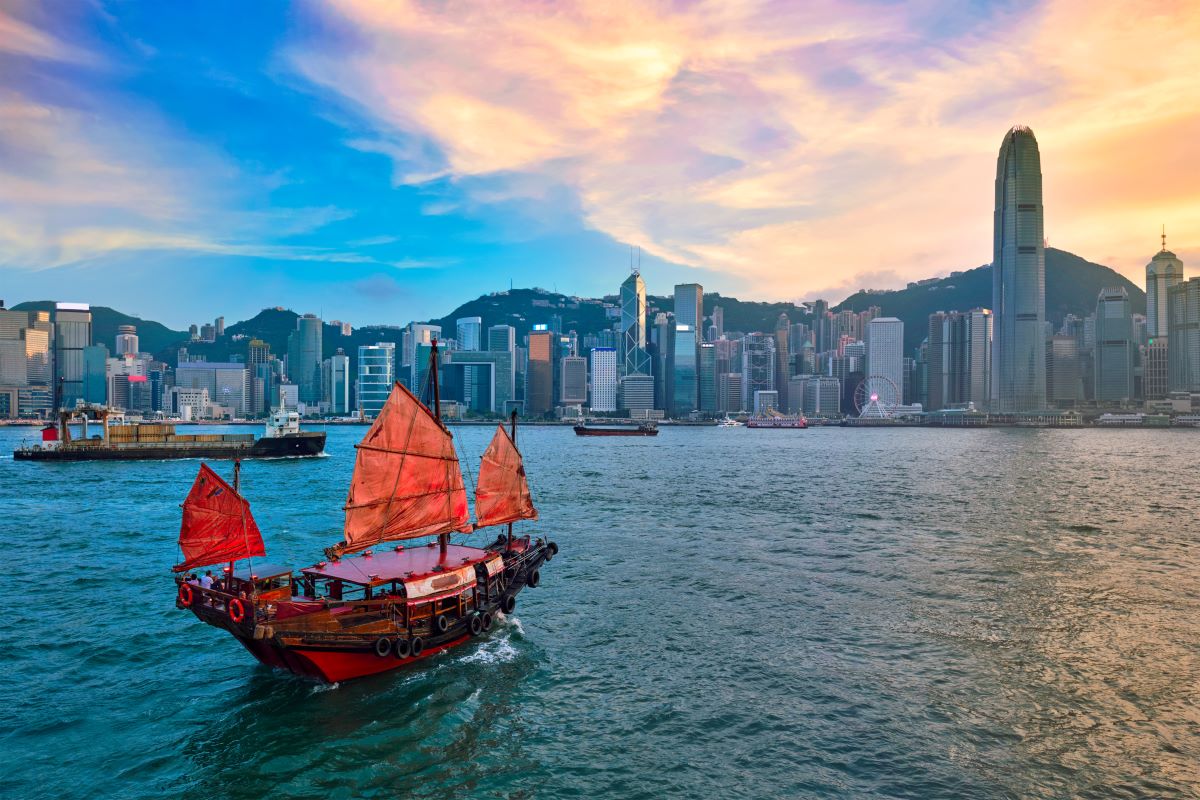 Hong Kong lawmaker Duncan Chiu has announced the launch of the second round of consultations aimed at formulating stablecoin issuance guidelines.
Speaking on Tuesday, Chiu said he hopes for the city to release regulatory guidelines for stablecoin issuers by mid-2024, as reported by local media.
Stablecoins are cryptocurrencies value-pegged to relatively value stable asset, like fiat currencies (ex. US dollars). They serve as a digital means of transacting with traditional money, but with the benefits of blockchain – speed, programmability, borderlessness, and the like.
In August, a consortium of industry experts urged the Hong Kong government to introduce its stablecoin, the HKDG, as a contender against established stablecoins like USDT and USDC. They argued that the government's existing plan, which allows private institutions to issue stablecoins, won't be able to compete.
Earlier this month, another Hong Kong lawmaker – Jonny Ng – extended an invitation to Vitalik Buterin to come to learn about the nation's regulatory efforts to adopt crypto, after the developer questioned its long-term commitment to the industry.
While neighboring China has implemented a broad crackdown on cryptocurrencies, Hong Kong has embraced a more crypto-friendly approach. In June, the city initiated its crypto licensing regime, granting licensed exchanges the ability to offer retail trading services.
This strategy has positioned Hong Kong as an attractive destination for cryptocurrency firms seeking a conducive regulatory environment. Some analysts – including CryptoQuant Head of Marketing Hochan Chung – have suggested that the resurgence of trading liquidity in the region could bolster Bitcoin's price in the coming months.
Stablecoin regulations are making slow but steady progress in the United States, with the Clarity for Payment Stablecoins Act receiving approval from the House Financial Services Committee (HFSC) in July. However, many remain doubtful that it can pass the Democrat-controlled Senate, which still appears largely opposed to the bill.
Hong Kong Crypto Investigations
However, as Hong Kong refines its stablecoin regulations, authorities have launched investigations into alleged misconduct within the cryptocurrency retail trading sector.
The police revealed that eight individuals have been arrested on suspicion of conspiracy to defraud in connection with the JPEX cryptocurrency exchange. Further arrests may be made as investigations progress.
The police have received 1,641 complaints related to the JPEX case, with claimants asserting that they were unable to withdraw their holdings from the exchange. These complaints indicate a potential sum of approximately HK$1.19 billion ($152 million) in assets at risk, as reported by the police.
 
#Hong #Kong #Aiming #Stablecoin #Regulations #Mid2024