Crypto Influencer Arrested by Hong Kong Authorities in JPEX Probe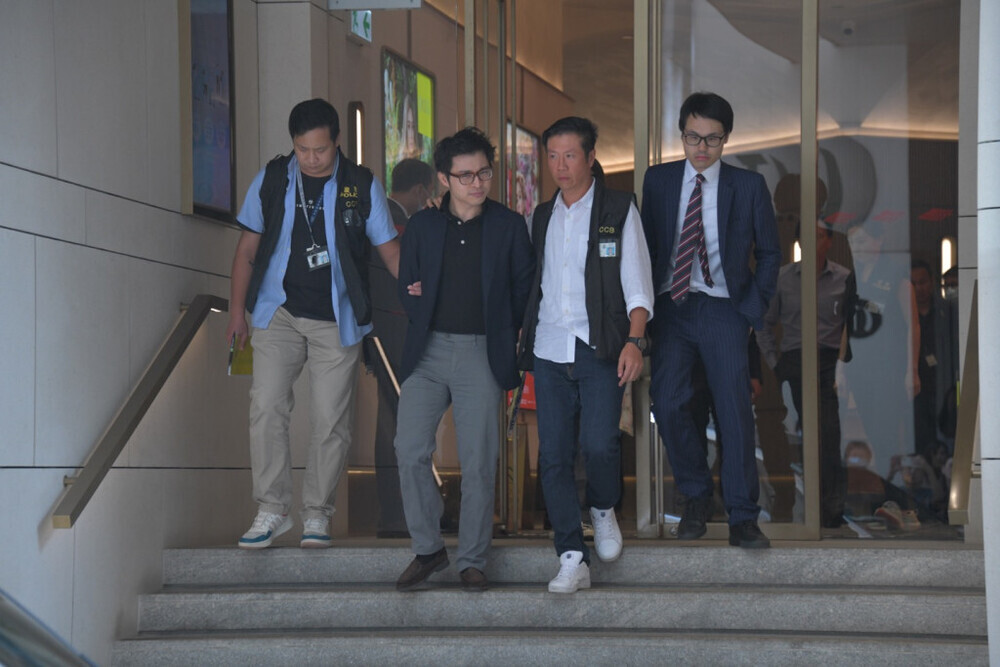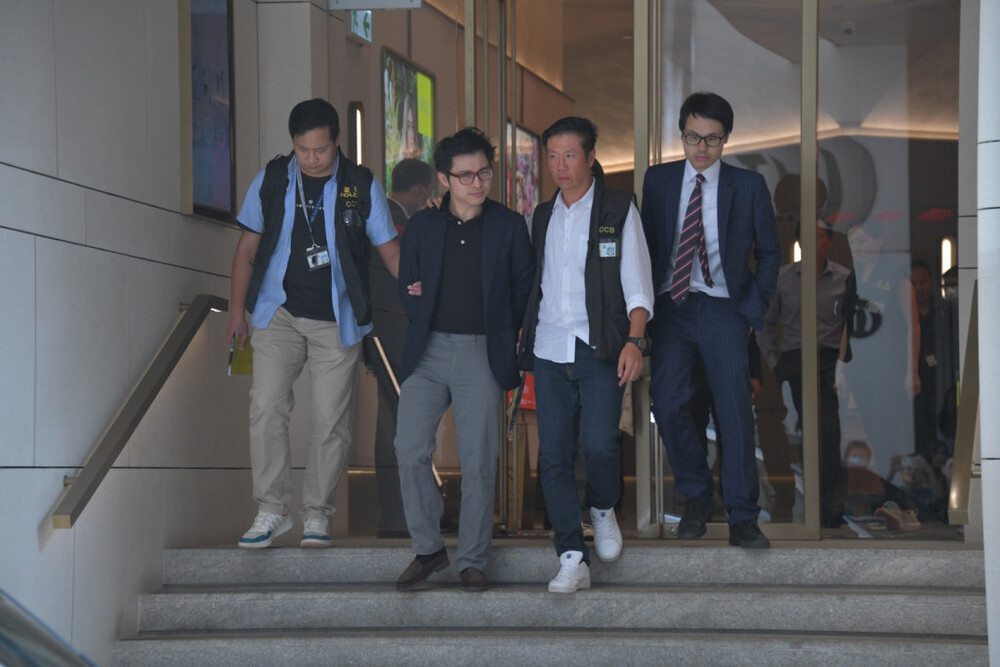 Hong Kong authorities have apprehended social media influencer Joseph Lam (Lin Zuo) for his involvement in the troubled JPEX exchange.
Lam, a trained lawyer turned insurance agent, is among the six individuals detained by the authorities in connection with the exchange, according to reports. 
The arrests were made by the Hong Kong police on Monday following reports from over 1,000 investors connected to the case. According to the report, the potential losses are estimated to be as high as HK$1 billion (US$128 million).
Lam was reported to have presented multiple strategies within a cryptocurrency investment group, according to an unverified report.
One alleged victim, Miss Chen, was allegedly convinced to invest 100,000 Hong Kong dollars ($12,800) in cryptocurrency. The commercial crime bureau of the city's police force searched Lam's office at the Entertainment Building in Central around 11 a.m. 
During the operation, the police confiscated various pieces of evidence, including a plastic bag containing banknotes, from his office. 
Before his arrest, Lam had a meeting with the police on September 15 to clarify his association with JPEX and to assist in recovering funds from the trading platform. 
He supposedly refuted the allegations that he was a partner at the exchange and denied involvement with the platform.
JPEX Freeze Transactions
Cryptocurrency platform JPEX temporarily suspended some of its trading activities on Sunday amidst an ongoing investigation from Hong Kong law enforcement.
According to the official statement, investors can no longer initiate new orders through its Earn Trading interface starting Monday, particularly for certain wealth management products. 
In addition, JPEX is currently in discussions with third-party market makers to address a liquidity shortage issue.
The scrutiny by Hong Kong law enforcement comes from a referral from the Securities and Futures Commission (SFC), the financial watchdog in Hong Kong. 
The SFC alleged that JPEX was conducting business in the city without the required licensing. This marked the regulator's first warning of this type since Hong Kong's push to become a cryptocurrency hub. 
The regulator also received complaints from retail investors who had difficulty withdrawing virtual assets from their JPEX accounts and reported instances of altered and reduced account balances.
Subsequently, the SFC referred the case to the police for further investigation.

#Crypto #Influencer #Arrested #Hong #Kong #Authorities #JPEX #Probe