Bitcoin Price Prediction as BTC Leaps toward $30,000 – Is The Bull Market Starting?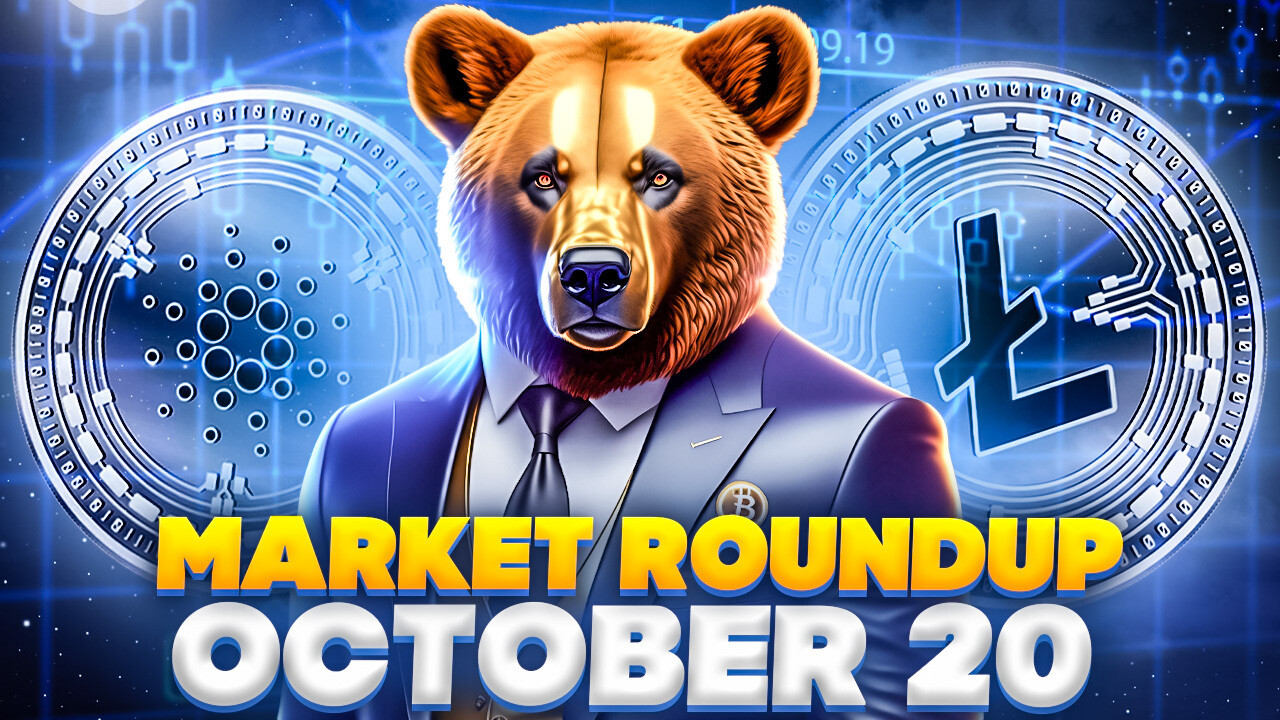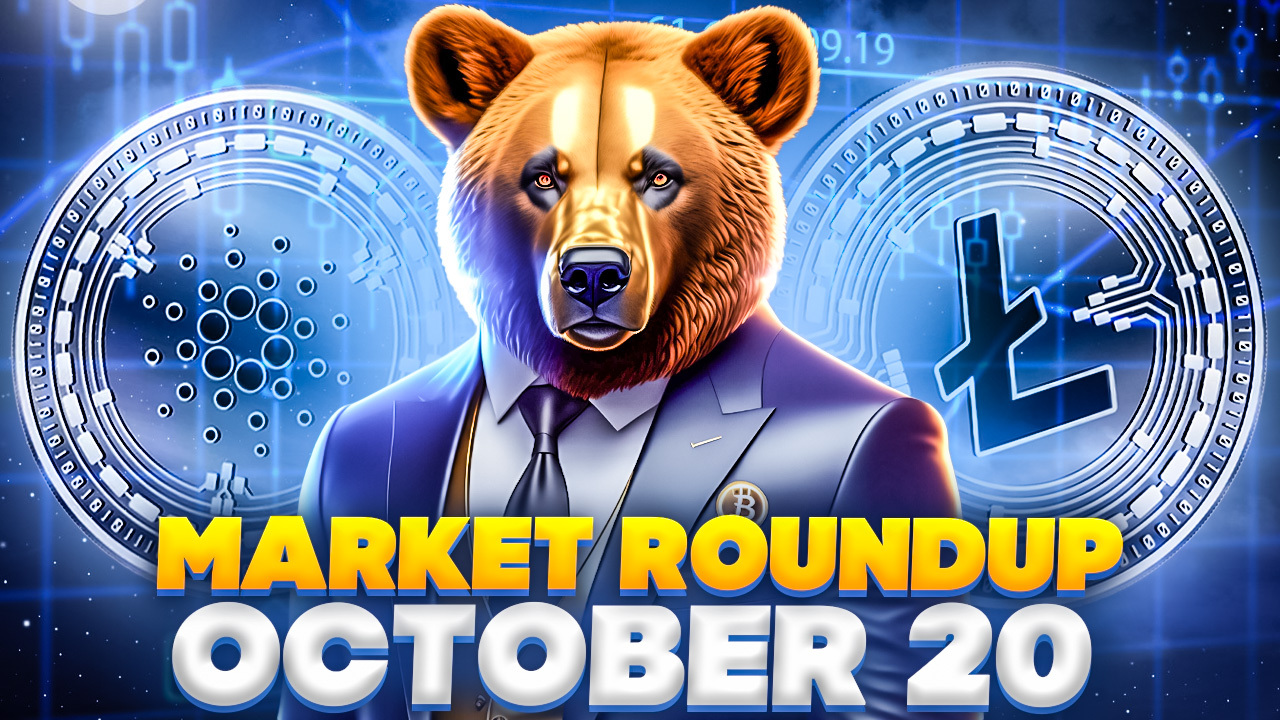 The current price of Bitcoin today is a remarkable $29,599, reflecting a 3% increase in the past 24 hours.
A robust 24-hour trading activity is recorded at approximately $21.8 billion on the volume front. 
As for its standing in the vast crypto arena, Bitcoin retains its crown with a #1 ranking on CoinMarketCap. 
The digital currency's market capitalization is nothing short of impressive at roughly $577.76 billion. 
The circulating reservoir of BTC coins is about 19.52 million, marching gradually towards its maximum supply limit of 21 million.
Bitcoin Price Prediction
Delving into Bitcoin's technicals, the pivot point is identified at $29,188, with the immediate resistance level at $30,282. Further resistances are seen at $31,078 and $31,820. 
On the downside, Bitcoin finds its immediate support at $28,195, with subsequent supports stationed at $27,287 and $26,554. 
The Relative Strength Index (RSI), a tool to gauge momentum, is currently valued at 74. Traditionally, an RSI reading above 70 indicates overbought conditions, hinting at a potential cooling-off period soon. 
Conversely, an RSI above 50 typically implies bullish sentiment, which Bitcoin is currently exuding.
The 50-day Exponential Moving Average (EMA) is another pivotal technical indicator clocked at $29,188. Bitcoin's price trajectory above this level suggests a bullish inclination in the short term, with the EMA serving as dynamic support. 
On the chart patterns front, the notable appearance of the "Three White Soldiers" pattern on a 4-hour timeframe gives weight to bullish sentiments. 
This pattern, often seen as a bullish reversal signal following a downtrend, points towards sustained bullish momentum, especially if Bitcoin can consistently hold above the $29,188 mark.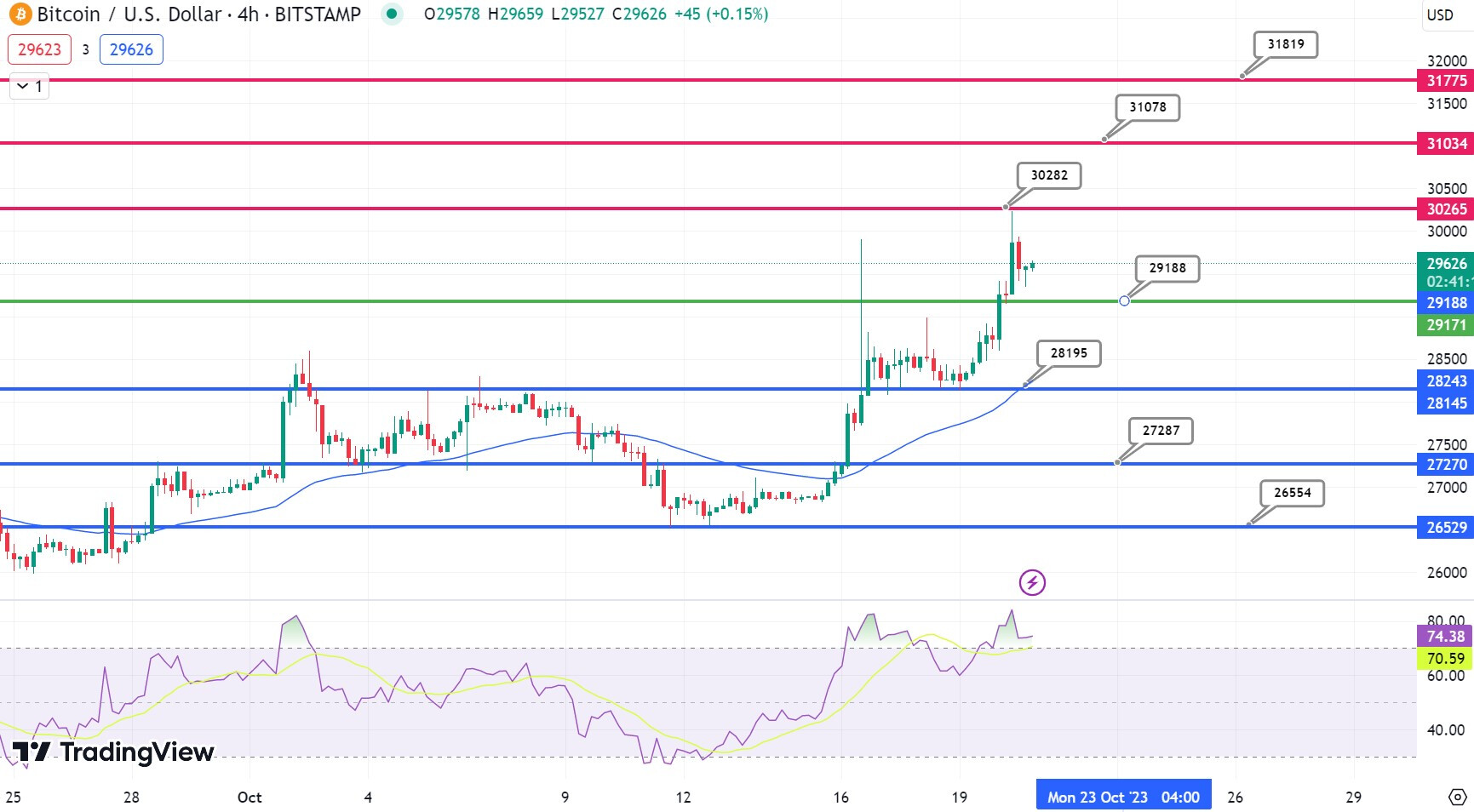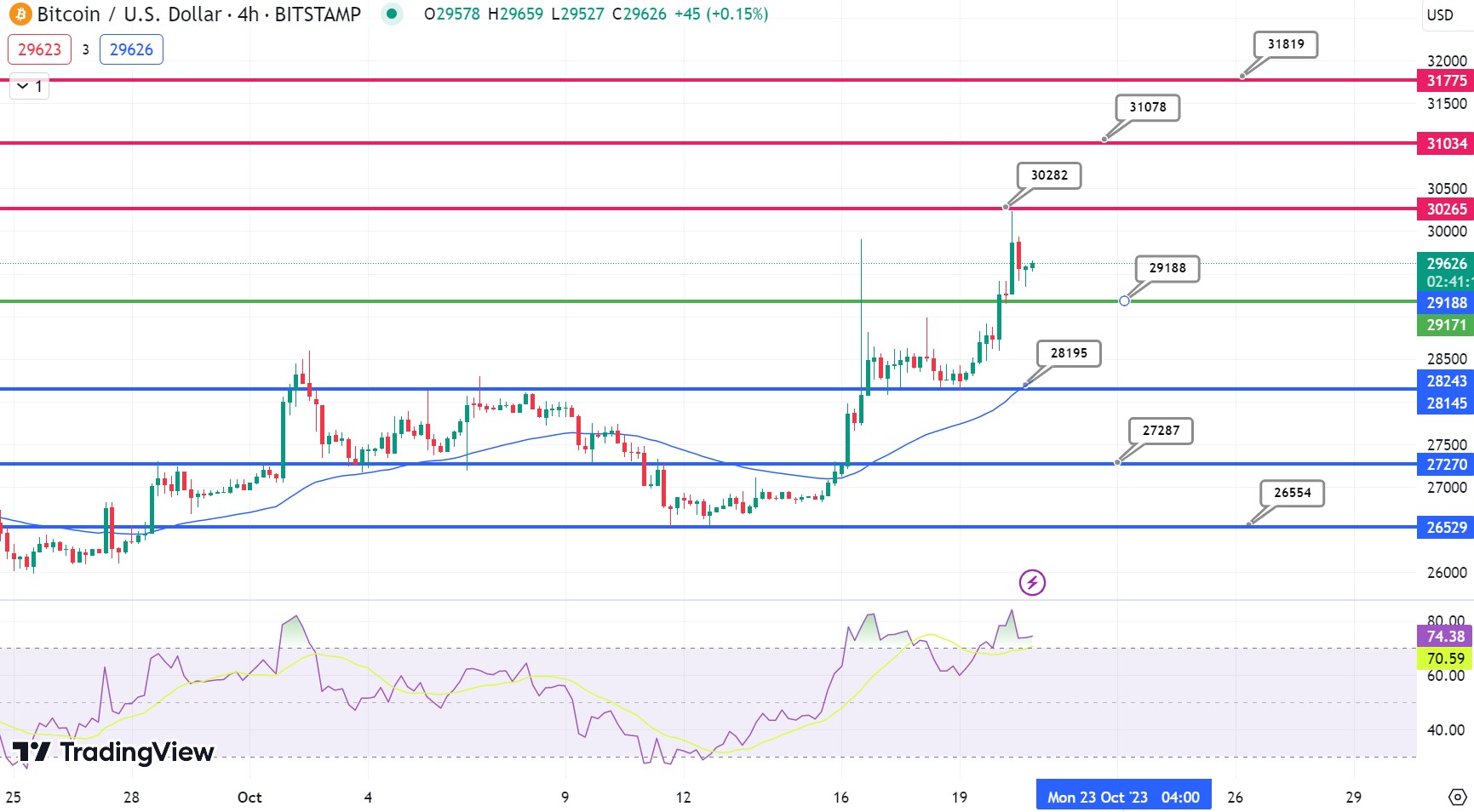 In conclusion, Bitcoin's current trajectory and technical indicators lean predominantly bullish. The immediate future might see the cryptocurrency testing its resistance at $30,282.
However, the overbought status signalled by the RSI calls for some caution among traders. 
Potential minor bearish corrections could be on the horizon before Bitcoin makes its next significant leap. 
As always, in the unpredictable realm of cryptocurrency, investors are advised to stay informed, adaptive, and prepared for potential market volatility.
Top 15 Cryptocurrencies to Watch in 2023
Stay up-to-date with the world of digital assets by exploring our handpicked collection of the best 15 alternative cryptocurrencies and ICO projects to keep an eye on in 2023. 
Our list has been curated by professionals from Industry Talk and Cryptonews, ensuring expert advice and critical insights for your cryptocurrency investments. 
Take advantage of this opportunity to discover the potential of these digital assets and keep yourself informed.
Find The Best Price to Buy/Sell Cryptocurrency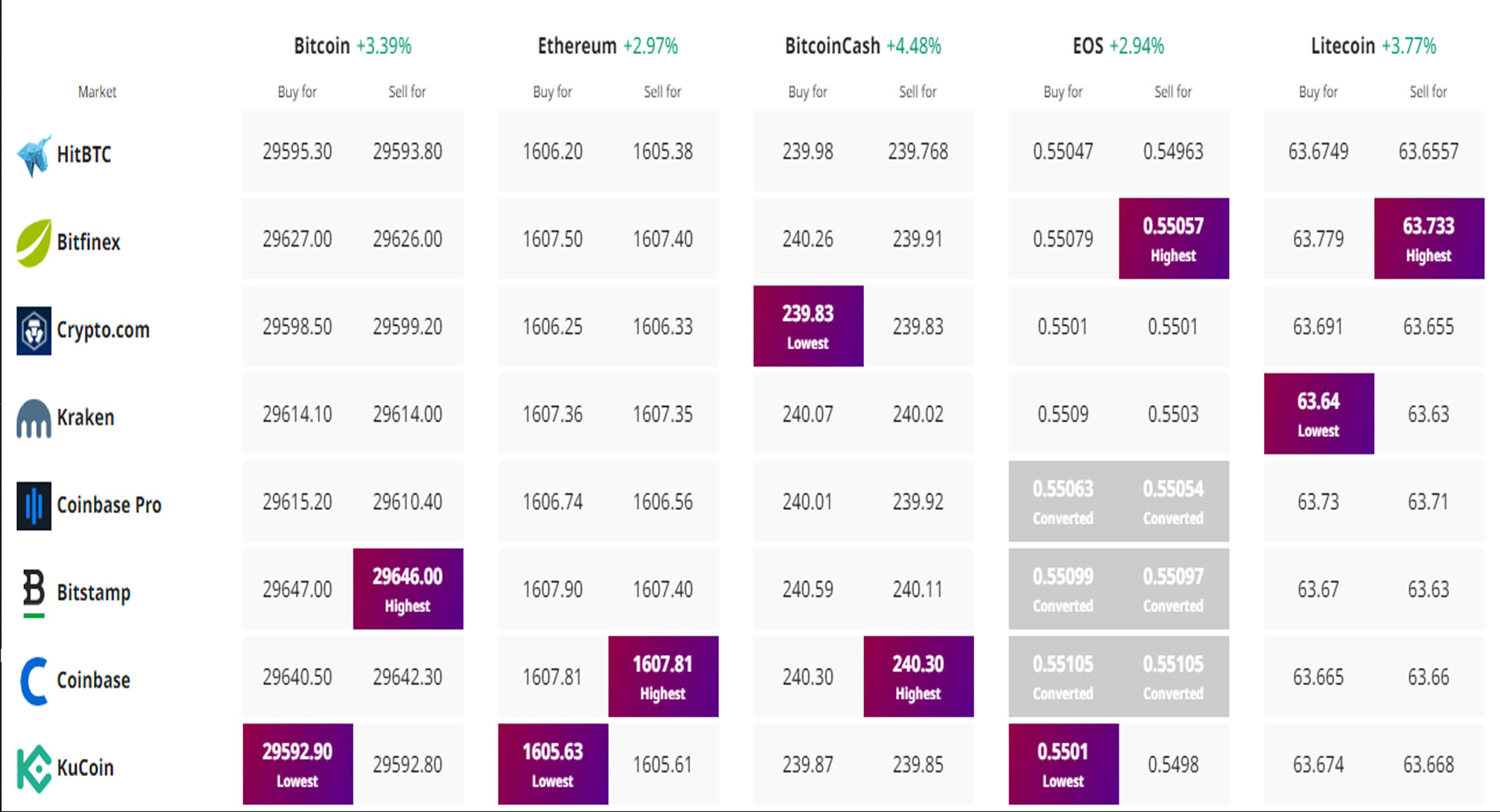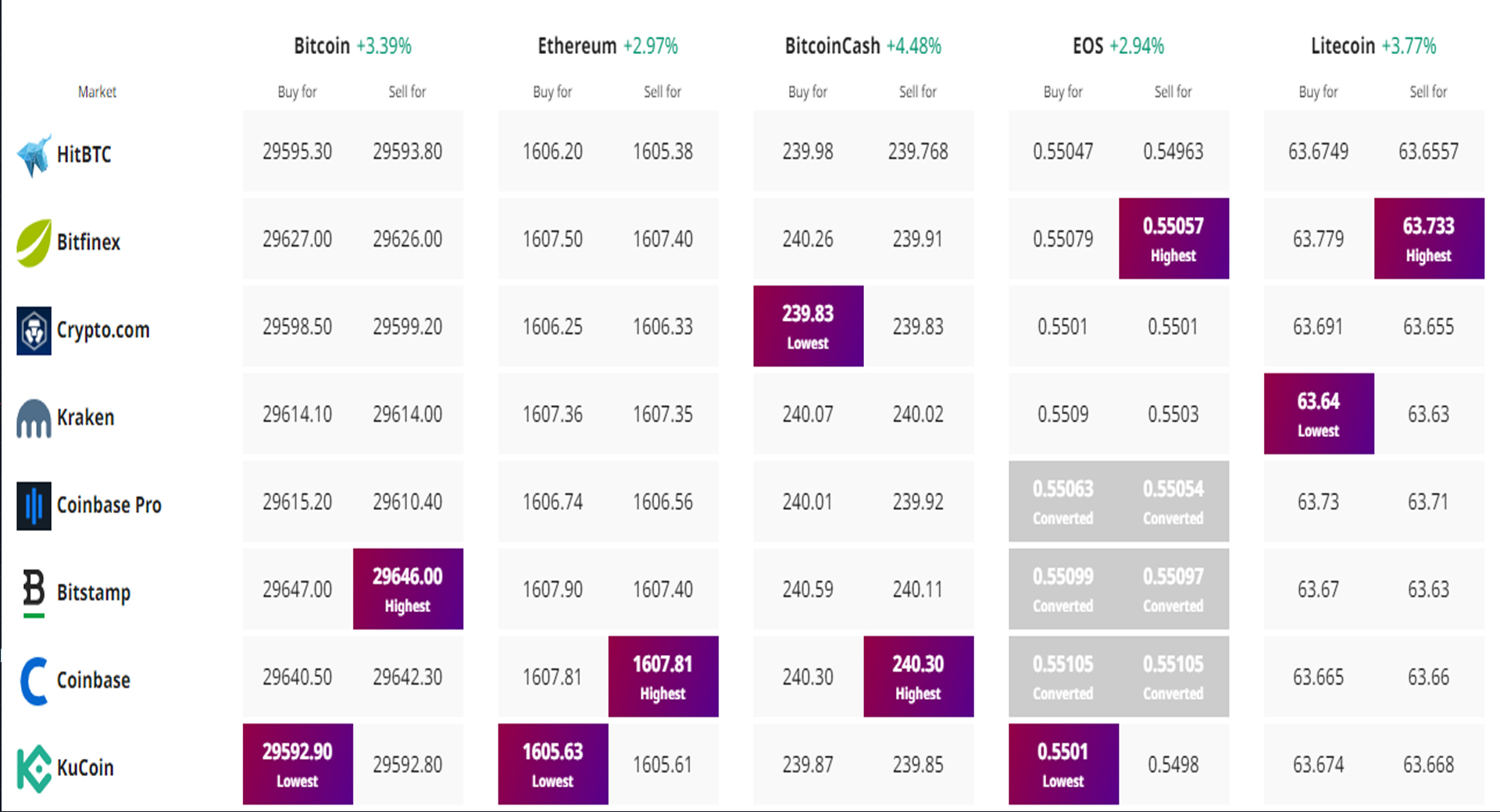 Disclaimer: Cryptocurrency projects endorsed in this article are not the financial advice of the publishing author or publication – cryptocurrencies are highly volatile investments with considerable risk, always do your own research.
#Bitcoin #Price #Prediction #BTC #Leaps #Bull #Market #Starting