3AC's Su Zhu Apprehended in Singapore on Flee Attempt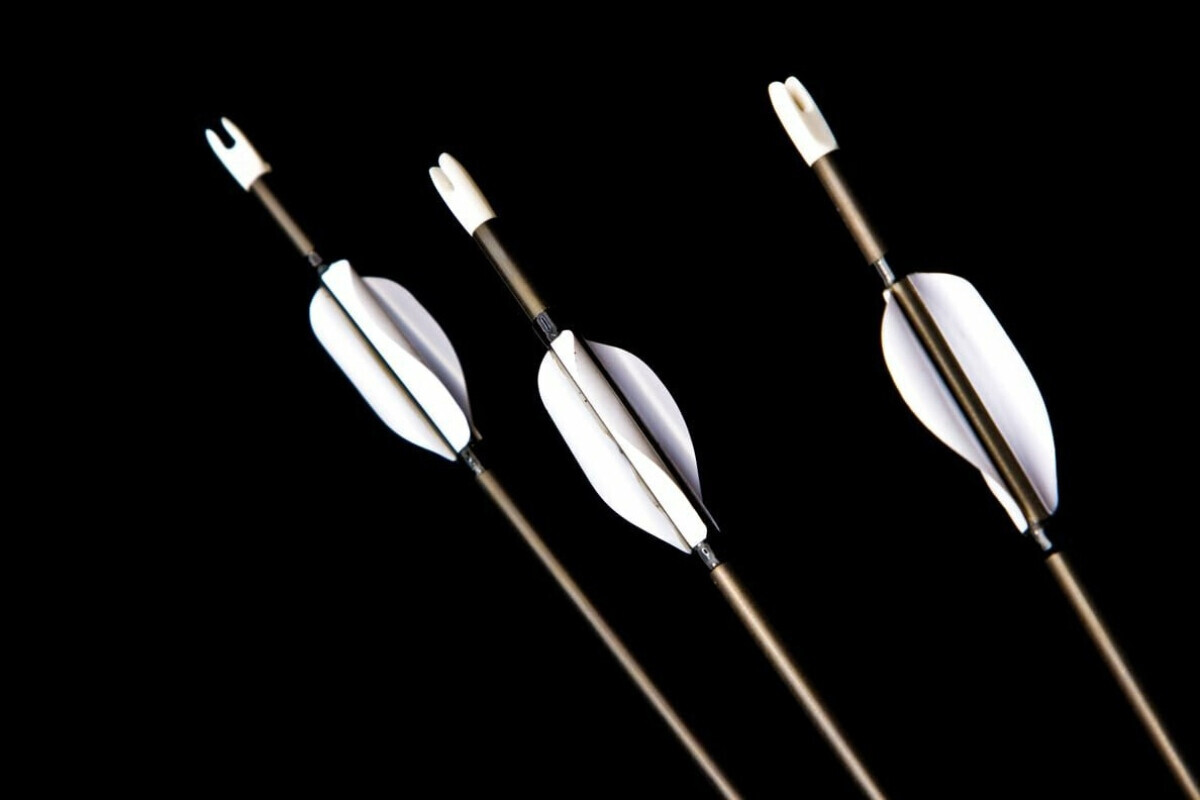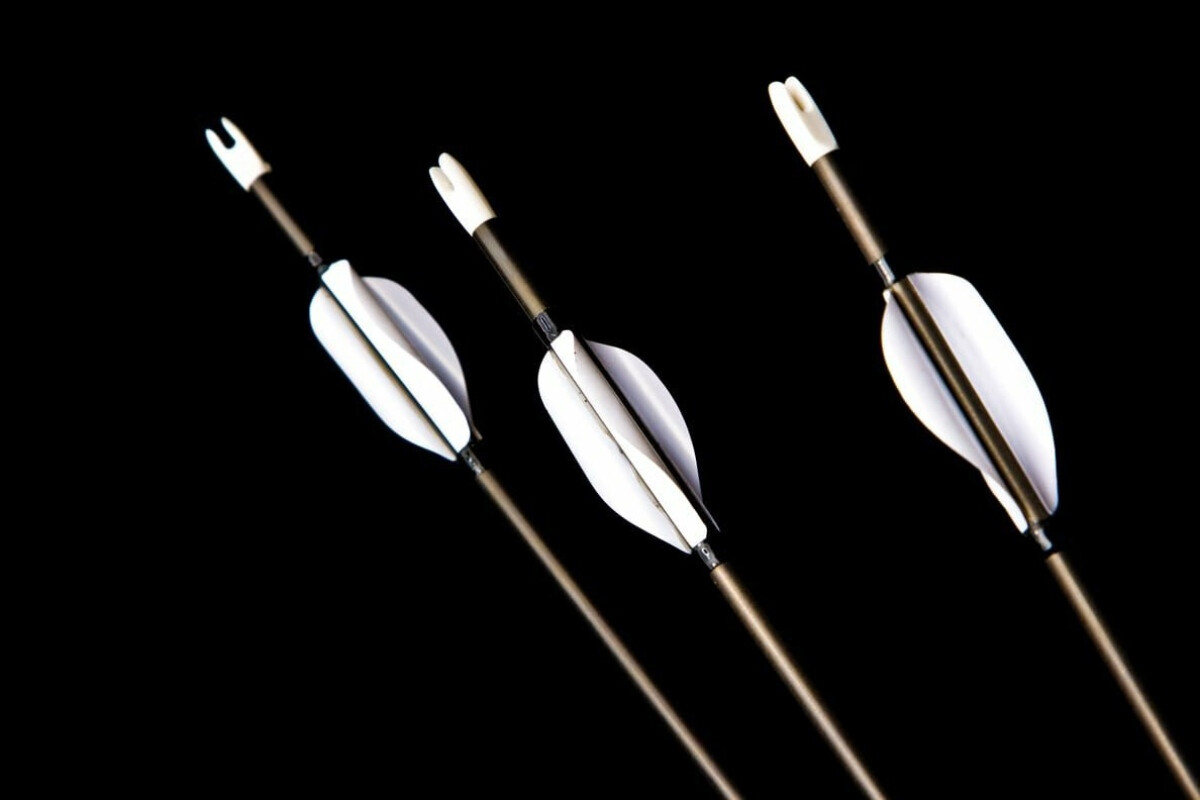 Su Zhu the founder of bankrupt crypto hedge fund, Three Arrows Capital has been arrested in Singapore while embarking on an attempt to flee according to reports.
According to a disclosure made by Teneo, the fund's liquidator, Zhu was detained at the Changi airport on Friday after a committal order was issued on him and his business partner, Kyle Davies.
"(Zhu) was apprehended at Changi Airport whilst attempting to travel out of Singapore following a committal order granted by the Singapore Courts against him," the announcement read. 
Zhu and Davies were sentenced to four months in prison through a committal order for contempt of court. The former Three Arrow executives were issued subpoenas to cooperate with the investigations and activities of Teneo in unraveling issues that led to the implosion of the fund.
Although active on social media in the aftermath of the collapse. Zhu and Davies remain on the run from the firm's liquidators and authorities. 
Both men were also prohibited by the Monetary Authority of Singapore from floating regulated investments for nine years.
What's next? 
For Zhu, his recent arrests mean that he would serve the four-month prison sentence meted out against him. 
Teneo disclosed in the statement that while serving the sentence, the firm would engage him to recover all possible assets either previous properties of 3AC or property gotten through the sale of user assets.
"The liquidators will pursue all opportunities to ensure Mr Zhu complies in full with the court order made against him for the provision of information and documents relating to 3AC and its former investment manager during the course of his imprisonment and thereafter, and may make applications for further court orders as required."
Furthermore, the firm noted that it may seek more court orders against the embattled former chief executive for the benefit of creditors. 
"Throughout the process, the liquidators' priority has been recovering the assets of 3AC and maximizing returns for its creditors." 
The whereabouts of Davies remain unknown to authorities even after a refusal to honor subpoenas by a New York court.
Police have issued directives for the arrest of Davies "safely" to serve his four-month sentence. 
$3 billion dent in the market 
At the height of its popularity in 2022, 3AC was among the top crypto hedge funds with about $10 billion worth of assets under management. 
The bankruptcy of the hedge fund was largely linked to negative market conditions sparked by the collapse of the Terra ecosystem and poor management decisions.
In May, the duo encountered problems after 
Dubai's Virtual Assets Regulatory Authority reprimanded its unregulated OPNX exchange after the collapse of the hedge fund. 
"VARA is continuing to actively monitor the situation and investigate OPNX's activity to assess further corrective measures that may be required to protect the market."
The firm declared bankruptcy in 2022 and owes investors about $3 billion. 

#3ACs #Zhu #Apprehended #Singapore #Flee #Attempt